Dear colleagues/students
Following the success of last year's webinars, and as part of our internationalisation efforts, I am organising another series of international business webinars on themes relating to digital marketing, FinTech, sustainability, strategy and operations for SBM students – a kind of virtual international business trip. Please see attached the details for the sessions on 13th and 14th June. We have some exciting companies lined up already (CAMPARI, WIX, CHANGE.ORG, BARCLAYS RISE FINTECH PLATFORM etc). The agenda for 15th June will follow soon.
Please save the dates in your diary and REGISTER HERE: https://www.eventbrite.co.uk/e/347075300567
Please do try to join as many sessions as you can. All sessions will have time for Q&A.
TO JOIN THE SESSIONS (except Campari – separate Teams link to follow) please use this Zoom link https://us02web.zoom.us/j/81257725252
Hope to see you at one or more of the sessions.
Best wishes
Hari
International Business Webinars 2022
13-15 June 2022, times vary (see attached schedule)
Exclusive to the school of business & management!
Join the world's leading brands in a discussion on current industry trends in
digital marketing, FinTech, strategy, operations and sustainability.
Hear from a variety of industry leaders confirmed for the event including from
Campari, Barclays Rise FinTech platform, Wix.com, Change.org
Register here: https://www.eventbrite.co.uk/e/347075300567
This email, its contents and any attachments are intended solely for the addressee and may contain confidential information. In certain circumstances, it may also be subject to legal privilege. Any unauthorised use, disclosure, or copying is not permitted. If you have received this email in error, please notify us and immediately and permanently delete it. Any views or opinions expressed in personal emails are solely those of the author and do not necessarily represent those of Royal Holloway, University of London. It is your responsibility to ensure that this email and any attachments are virus free.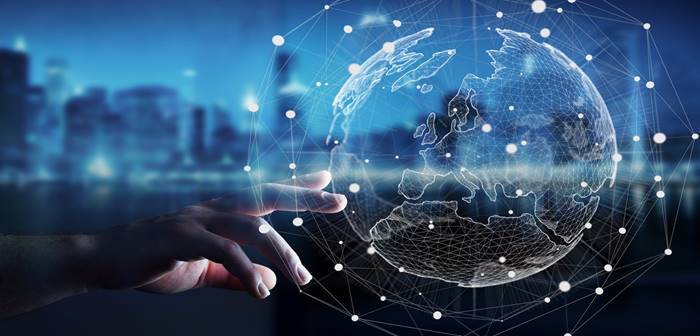 Attachment : PDF